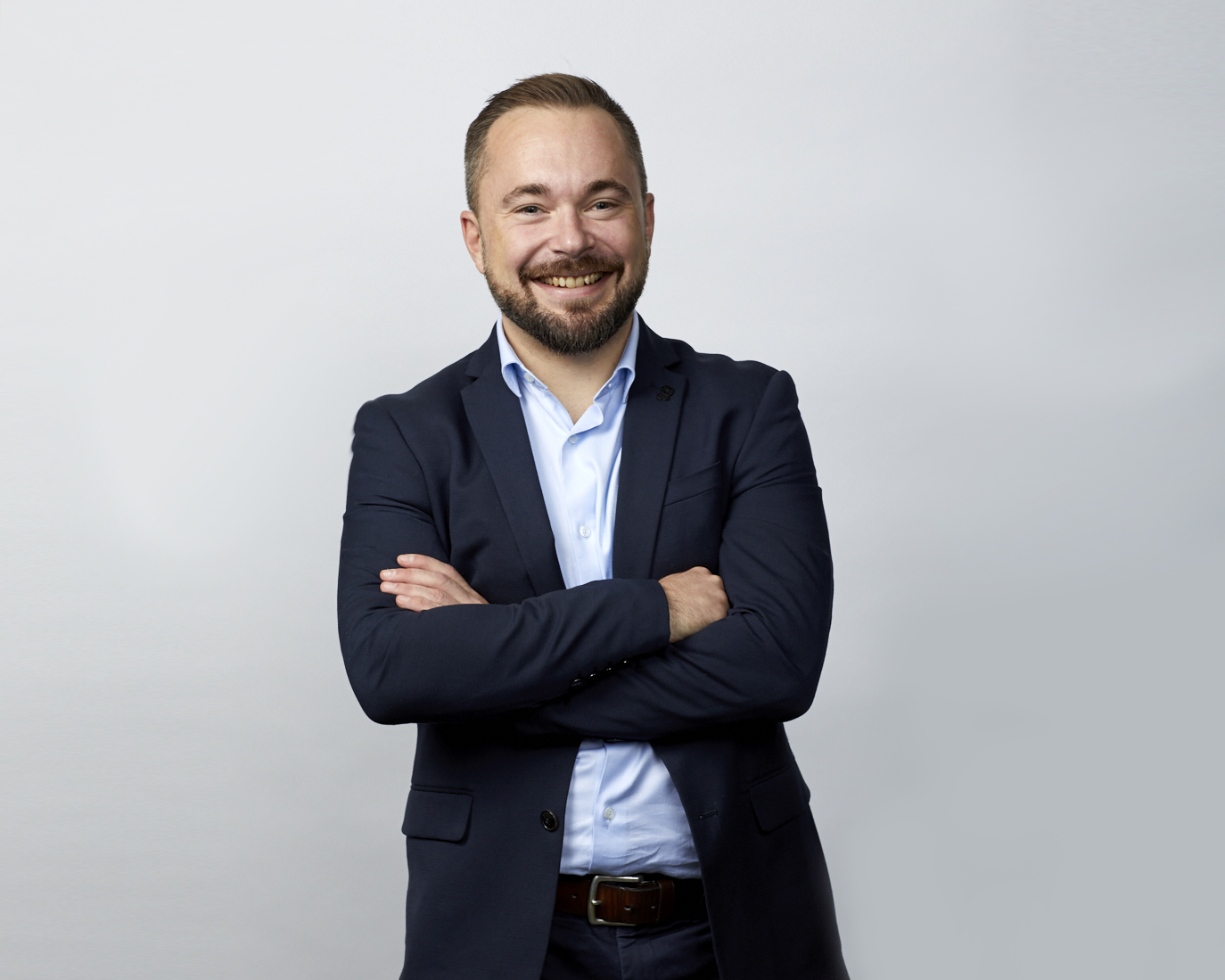 01 Oct

Confirmation of CEO appointment – Anthony Pagès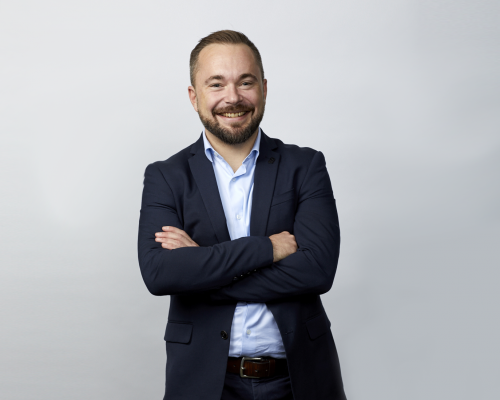 Confirmation of CEO appointment
The Board of ANU Enterprise is pleased to confirm the appointment of Anthony Pagès as CEO of ANU Enterprise, effective 1 October 2021.
"Anthony's appointment is a recognition of the role he has had and continues to have in leading and implementing strategic change at ANU Enterprise.  Anthony will continue to deliver the important work of transforming and positioning ANU Enterprise as the Engagement Company of the Australian National University with a focus on maximising the impact of ANU research and expertise on society at large'' said Bruce McKay, Independent Chair and Director, ANU Enterprise.
"Anthony has been our Interim CEO since January 2021 and has led our company through major business and engagement initiatives this year.  The confirmation of his appointment to CEO of ANU Enterprise provides us with clarity and continuity in pursuing our mission to assist ANU to achieve its 2025 strategic objectives," he said.
About Anthony Pagès
Anthony joined ANU Enterprise in 2015 as an executive in the capacity of Director (Projects and Consulting) and was promoted to Deputy CEO and General Manager in 2018.  He was appointed Interim CEO in January 2021.  Anthony is the main architect behind ANUE's value proposition and services to ANU. He is a senior member of ANU Research and Innovation portfolio.
Anthony's prior experience includes leading the commercialisation efforts for the Arts, Social Sciences and Education portfolios at Griffith University, leading to national recognition at the 2014 Knowledge and Commercialisation Australia awards.  Anthony is a graduate of the Harvard Business School and a member of the Australian Institute of Company Directors.
For more information:
contactus@anuenterprise.com.au or contact COO & Company Secretary Frank Papa on 0414 951 863.