07 Jun

EVENT: Managing Projects with Industry and Government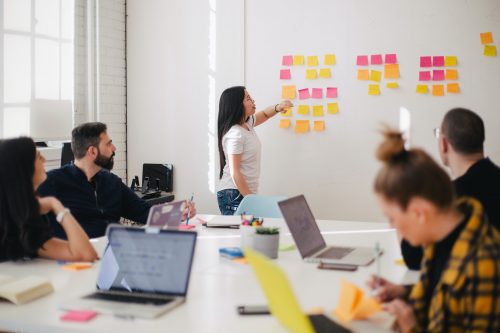 Are you thinking of running a project contracted by an Industry or Government client? Want to maximise the chances of success for all parties?
Eventbrite Link: HERE – Booking is essential
About this event
This information session introduces how to set up a project for success.  We will examine short term, long term and ongoing projects, complex and straightforward arrangements.  We provide tips on receiving help running, administering, staff and budgeting for your project for ANU.
Join us for this information session and learn about:
• Professional project management techniques• Relationship management
• Managing time frames and budgets
• Managing administrative and logistical aspects
• Risk & compliance
• Financial reporting, and
• Milestone reporting.
Speakers: Ellen Bussell
This FREE event will be held at:
ANU Enterprise, White Cliffs Meeting Room,
Suite 2, Level 2, 121, Marcus Clarke Street,
(Entrance via Childers Street foyer),
Canberra ACT 2601.
Parking
121 Marcus Clarke Street, access via Childers Street.
City West Car Park, access via Allsop Street.
Short-term street parking, Childers Street.
Short-term metered parking, Hobart Place.
Who should attend?
This event is for ANU academics and professional staff interested in increasing their knowledge in project management of Cat2 and Cat3 projects at ANU.
Date and times
This FREE event will take place on Thursday, 21 October, 3:00 pm till 4:00 pm (1 hour)
Book your place via Eventbrite
Further information
This event is a part of a series of information sessions run by ANU Enterprise. Other events in our series you may wish to register for: