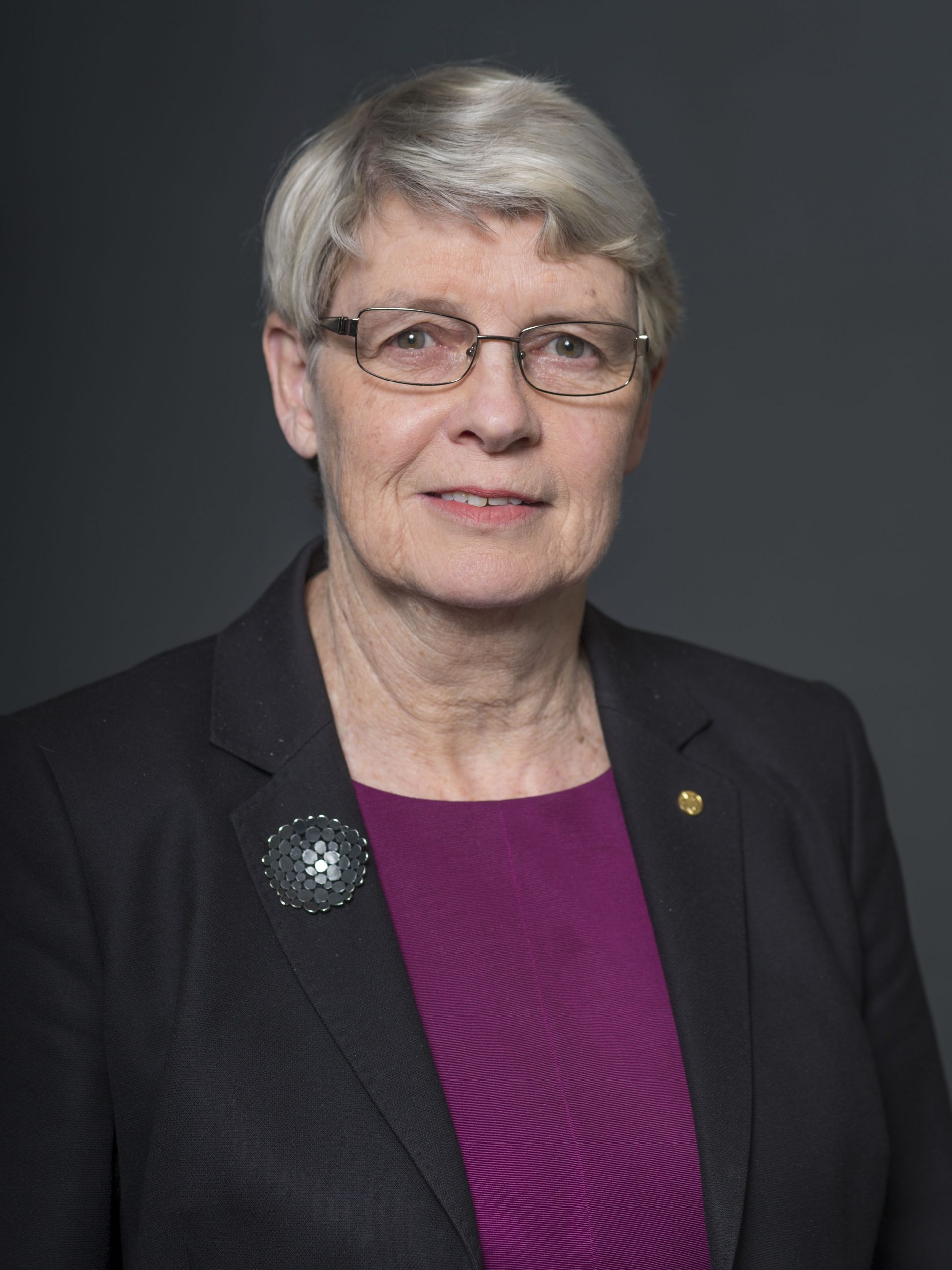 01 Sep

Rosalind Dubs retires from ANU Enterprise Board
After almost 8 years as an Independent Non-Executive Director of ANU Enterprise, Dr Rosalind Dubs has retired from her board role, finishing on 31 August 2021.
In addition to her ANU Enterprise board role, Rosalind served on the Board of subsidiary, Australian Scientific Instruments (ASI) from August 2013 to October 2015.
Rosalind first came to the Board of ANU Enterprise in August 2013, with a wealth of skills from her executive career managing Thales SA in Germany and France; as a senior executive in CSIRO; as Deputy Vice-Chancellor (External) at the University of Technology – Sydney; and most notably as Registrar of ANU from 1985-90.
In addition to her firsthand industry knowledge both as a scientist and her background in Aviation, Transport, and Defence, Ros has been an advocate for research-industry collaboration and promoting women in senior business roles.
During Ros's time on the board, ANU Enterprise has experienced a great deal of organisational change.  Significant considerations during her tenure include the acquisition of the Social Research Centre in 2014, and the transformation of many ANU Enterprise business service lines.
"Ros's outstanding service to the ANU Enterprise Board is deeply appreciated.  We wish her well with all her future endeavours," said Non-Executive Chair, ANU Enterprise, Bruce McKay.
Meet the Board
For More Information
Email contactus@anuenterprise.com.au or contact CEO, Anthony Pagès on 0438 982 644, or, COO & Company Secretary, Frank Papa on 0414 951 863.