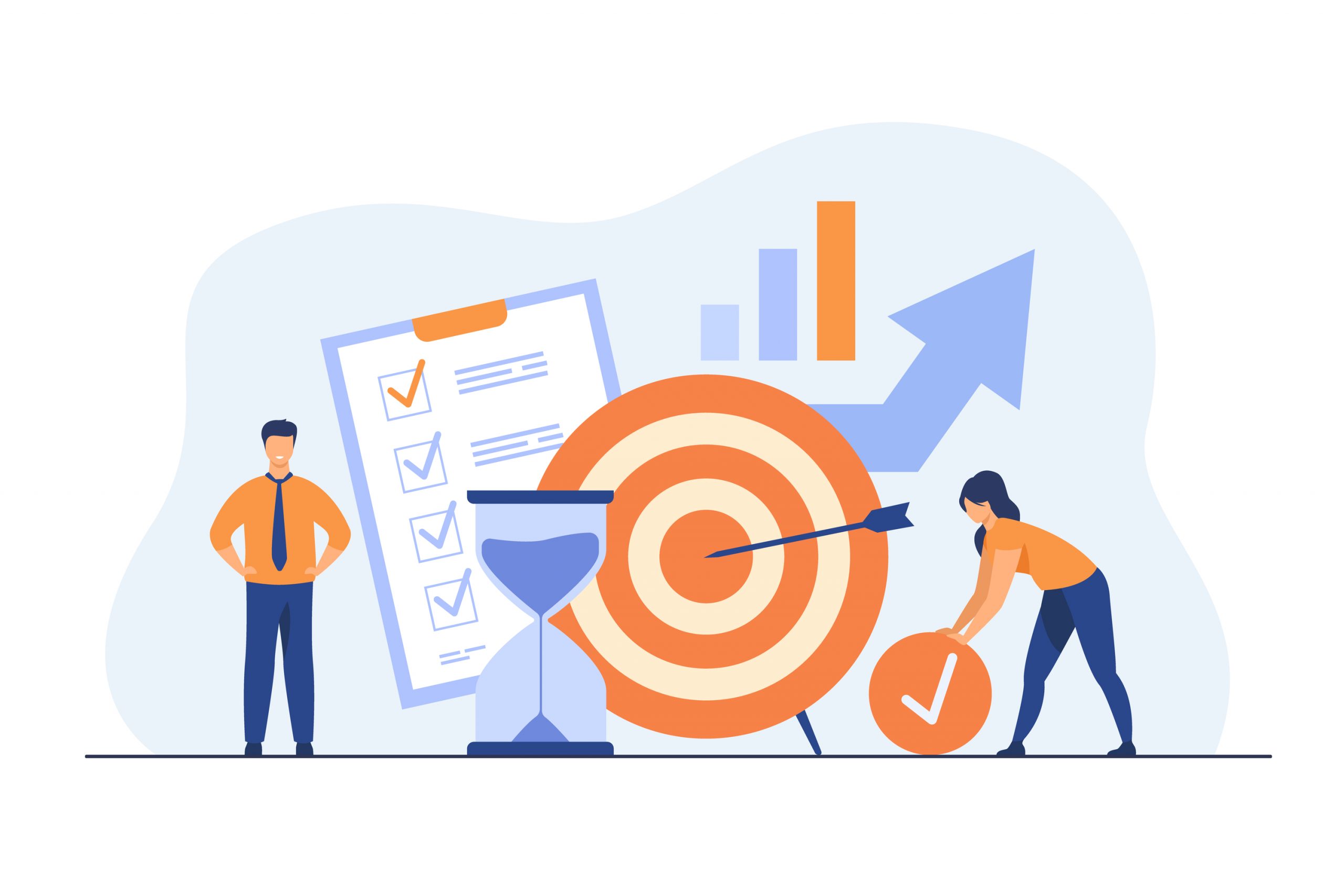 28 Jun

Achieving Your Comms Goals On Government And Industry Projects
Often Government and Industry projects have marketing and communications requirements that must be adhered to.
Communication needs are critical to sharing project outcomes; however, if they are buried in the contract terms and conditions, they can sometimes be overlooked.
It's important to be familiar with the communication requirements in the contract and to discuss in detail at project kick-off to ensure all parties are on the same page. This saves miscommunication, potential lost time and effort, or worse, damaging stakeholder relationships
Critical project communication issues to look out for include announceables, marketing opportunities, branding, photography, attribution and accessibility.
Here are some tips on getting comms right on projects:
Project "Announceables"
Beyond confidentiality requirements of a project, government projects often have key announceable dates before which you should not make any public mention of the project in any form. Be alert to what is and isn't being talked about at a particular point in time – for example, if a government minister is announcing funding in a new area, and your project is one of the first under this funding, ensure the announcement doesn't end up on LinkedIn before the news is released. Make sure everyone on the project is clear about what announcements can be shared and when.
Project Marketing Opportunities
For Industry partners looking to fund a project engaging academic expertise, a large part of their Return on Investment can be the positive publicity associated with marketing the project and its outcomes.
As such, after considering any key "announceable" dates, it is often a major plus or even a requirement from your Industry or government partner to be available for media, contribute to a marketing plan, or generate social media posts. That said, most will also require clear sign-off before anything is published.
It is important to discuss who is responsible for signing off on media well in advance, as it may be a different department to your day-to-day project contact. Awareness of this timeline will stop you from being stifled when a great opportunity for a media interview or a LinkedIn post comes along. You will also be better prepared if you are clear on key project language, branding, and logo use amongst other considerations.
Project Branding and Logos
Coming from the research sector, we often have detailed conversation about ownership in terms of IP and integrate this into the contract. Visual representation of 'ownership' through authorship, logo usage and branding requirements can be equally important but often goes undiscussed until there is something to publish.
It is essential to discuss these requirements upfront to save time and any misunderstandings. For example, if an academic is providing expert analysis and writing a report for a government and industry partner, there may be requirements including:
A funding statement: a set phrase that must be used as a tagline to describe how the project is funded.
Logos: Which logo or logos are the most appropriate? The Government or industry partner, the ANU or any subset logos? Be sure to get clear permissions.
Requirements for co-branded publications. For example, where will the Government logo be placed in relation to other logos. Be aware of their needs as well as guides for ANU logo use.
A Branding Guide or Style Guide which provides guidance on colours, fonts and language use, following this information is not only helpful but often essential for acceptance of a report.
Photography & permission
A few key ideas to be aware of:
Do you have appropriate written permission from the photo's subject (noting child protection and other considerations)
Is the photo of high enough resolution for publication?
Other requirements such as image pre-approval by an Industry partner's communications team. A recent example with one of our industry partners: are the subjects in the photo adhering to COVID-safe practices?
Product Audiences & Accessibility
In addition to branding requirements – consider some of the other aspects that may be expected of a finished deliverable. Confirm the publication's intended audience with your government and industry partner. How will it be shared?
For example, if your deliverable is producing a report, do they expect it to be ready for publishing on the web or will it be a printed document? Government can often require reports to be published in an accessible format or be able to be read by e-readers. What are the specific guidelines that your deliverable must meet?
Knowledge of these items upfront can save a lot of time and anguish; retrofitting branding, accessibility, or other requirements into a product you thought you had "finished" can cost a lot of time and effort.
As a rule of thumb, the more information on marketing and communications requirements you can clarify and document upfront, the more likely your project will roll out smoothly, and both you and your government and industry partner will benefit from the results.
For more information or assistance with ANU Project Management, contact Head of Project Management Ellen Bussell and the team at projects@anuenteprise.com.au.
More about ANU Enterprise | FAQs | Discover more ANU Research News
Want more Project Management tips from our team?