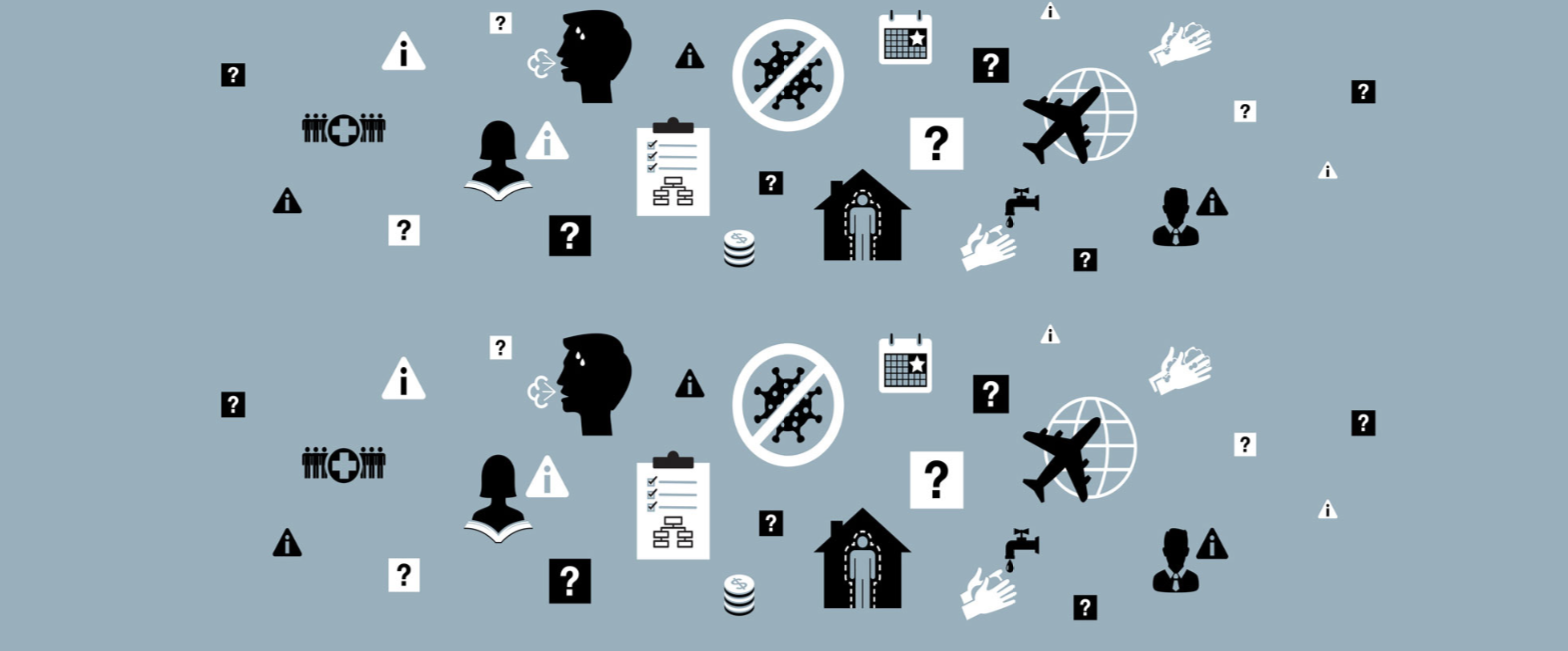 19 Jun

ANU Enterprise Post COVID-19 Return to the Workplace

Worldwide, COVID-19 cases reached 8 million this week. Without question, the pandemic has left an indelible mark on the world.

As a business, ANU Enterprise (ANUE) continues to take responsibility to strive to provide our staff, customers and community with a safe and harmonious return to business and public life.

Stage 2.2 of the ACT Government's Roadmap to Recovery plan will come into effect today from noon.  The ACT's COVID-19 easing of restrictions road map aligns with the Australian Government's  Framework for a COVIDSafe Australia.

In line with this plan, ANUE's international travel remains on hold, domestic travel remains restricted to business-critical activity, and where possible, we will continue to meet via video conference.  From Monday 22 June our staff will transition to working from our office where practical and safe. Our team is available to assist you online or via the phone in the first instance.

If you have a question about the ANU Enterprise response to COVID19, please email contactus@anuenterprise.com.au or contact our General Manager & Deputy CEO, Anthony Pagès on 0438 982 644, or, COO & Company Secretary, Frank Papa on 0414 951 863.