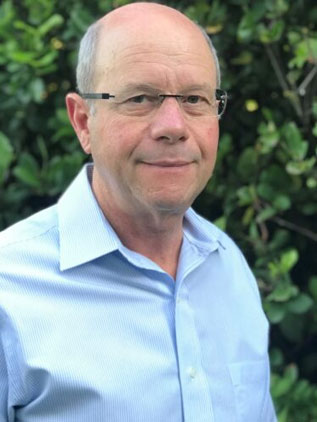 26 Aug

David Henderson and Professor Veronica Taylor appointed to ANU Enterprise Board as Directors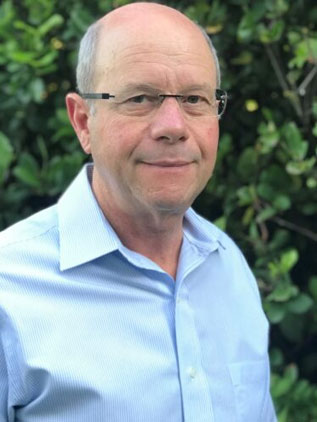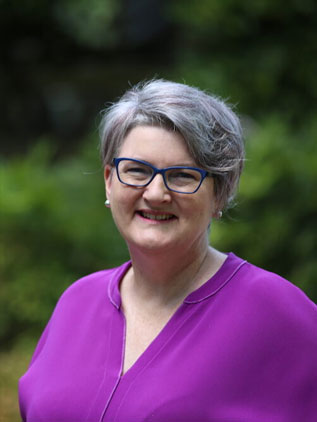 ANU Enterprise is pleased to announce the appointment of two new Directors, David Henderson and ANU Professor Veronica Taylor, to the board.
According to ANU Enterprise Chief Executive Officer, Professor Michael Cardew-Hall, "ANU Enterprise is focussed on providing enabling services to the ANU Research Community to assist them in delivering world-changing research to society.
"Delivering professional business services to our research community, namely business development and project management, will be critical to the university as it navigates out of challenging times in the education sector.
"Our new directors bring the experience of university commercialisation and growth, together with the voice of both the research community and the customer," he said.
The new roles commenced on Thursday 20 August 2020.
Commercialising technology and delivering value
David Henderson is a professional non-executive director with over 35 years experience in technology transfer, new venture establishment, marketing and the growth of technology-based businesses.
Previously, David was Managing Director of the University of Queensland's research commercialisation arm UniQuest Pty Ltd, which commercialises innovations from multiple public sector research organisations. During his tenure, UniQuest established 70 start-ups which have raised over $500 million. Before joining UniQuest, David managed high-growth software companies in the USA and Australia and consulted with Booz Allen and McKinsey.
Customer Focus
Professor Veronic Taylor is a Professor of Law and Regulation at the ANU School of Regulation and Global Governance (RegNet). Veronica has supervised more than 40 PhD, Masters and Honours-level research projects.
Veronica's work draws on more than 30 years' professional experience as a designer and implementer of legal reform for international and bilateral aid programmes in 15 countries.
For many years, Veronica has been a customer of ANU Enterprise, with the first-hand experience of ANU Enterprise services in winning and delivering projects and business development ventures for her college.
At ANU Veronica is an ANU Public Policy Fellow. Her external engagement includes co-convening the Australian Law and Justice Development Community of Practice, in partnership with the Department of Foreign Affairs and Trade. She is a member of the Executive of the Australia-Japan Business Cooperation Committee; a Director of the Foundation for Australia-Japan Studies; and a member of the Oceania Advisory Committee for the interdisciplinary, transregional project Meridian 180.
Veronica Taylor joined ANU in 2010 as Director of the Regulatory Institutions Network (RegNet) (2010-2014) (now the School of Regulation and Global Governance) and served as Dean of the ANU College of Asia and the Pacific from 2014 to 2016. She has served two terms as Director of the ANU Japan Institute. Before joining the ANU, Veronica was Director of the Asian Law Center at the University of Washington, Seattle.
Meet the board
For more information:
Email contactus@anuenterprise.com.au or contact General Manager & Deputy CEO, Anthony Pagès on 0438 982 644, or, COO & Company Secretary, Frank Papa on 0414 951 863.