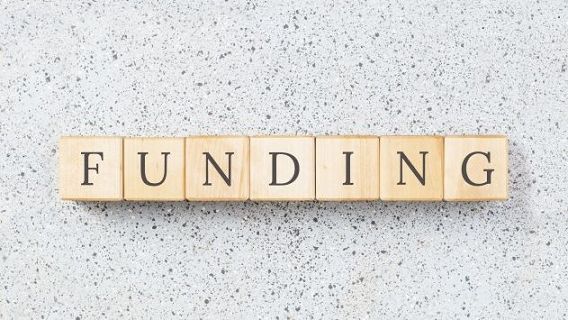 18 Dec

Funding Opportunities in early 2021

Engagement with Government and Industry Tender opportunities has increased significantly since June 2020.  As reported in December Research & Innovation News, ANU Enterprise identified over 90 tender opportunities and worked with almost 200 academics to submit a record number of tender proposals this year.  We are on track to submit approximately 40% more tenders than in any other 12 month period – an exceptional result.
So What's Happening in the Next Three Months
Based on the trends in Commonwealth spending priorities in 2020 we expect significant research related spending will occur in Agriculture (including sustainable farming practices and regional communities) 24%, Health 17%, Foreign Affairs and Trade 17% and the Environment (including climate change) 16%.
Our review of 2020 priorities for State Governments (Australia-wide) identified that, General Government Services 30%, Community Support and Development 26%, Environment 18%, Law & Justice 15% and Health 11% lead in terms of tenders and State Government spending.
In 2021, ANU Enterprise has identified State Government sector priorities will similarly be in the areas of, Community Support and Development (including, Child Safety, Youth and Women, Rural and Regional), the Environment (including Forestry, Water Management, Planning & Industry), Law & Justice and Health. We also expect Commonwealth Government tenders to continue to be a key driver of increasing category two funding for ANU in 2021.
To check on new tender opportunities, visit the tender portal.  If you find a tender, you'd like to respond to, email us at tenders@anuenterprise.com.au to express your interest.
This article first appeared in our newsletter The Rise edition 2, published 18 December 2020.  To subscribe, click here.