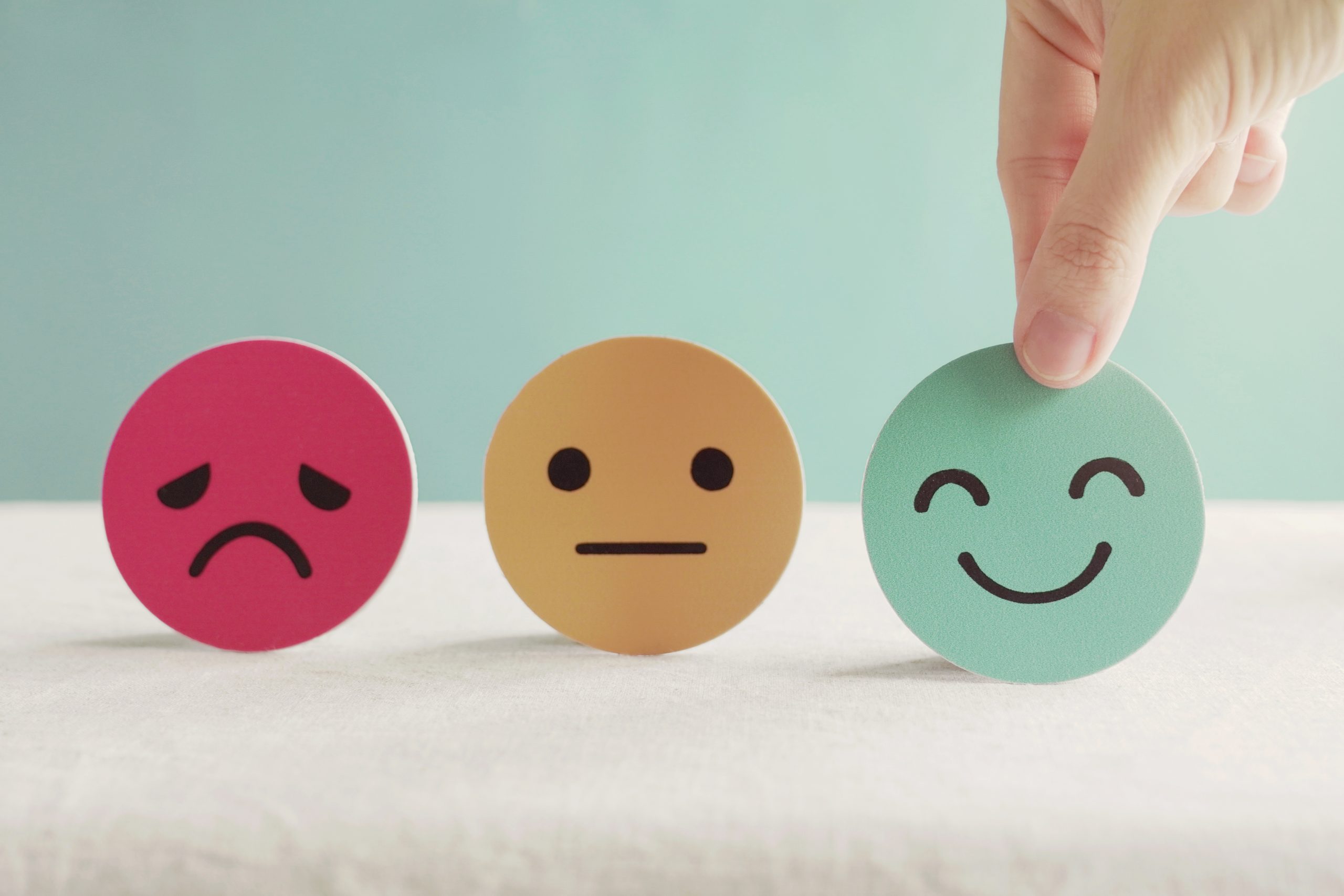 18 Dec

What Do Researchers Think About Working With ANU Enterprise?

What do researchers think about working with ANU Enterprise? Winning tenders and delivering projects means we enable our research community to reach a wider audience within the Government and Industry sectors every day.
"The challenge for a University engagement vehicle like ANU Enterprise is the speed at which we can identify and respond to sentiment from feedback. The reality is tender opportunities wait for no-one. ANU Enterprise Business Development team have worked hard this year to quickly improve on feedback about what is working, ensuring we don't repeat what's not working," according to Susan Blain, Head of Engagement & Marketing, ANU Enterprise.
In April 2020, ANU Enterprise launched a net promoter score survey methodology to capture customer sentiment across Business Development and Project Management activities. Since April ANU Enterprise has recorded almost 50 pieces of feedback, particularly around what it's like to work with our tender writing team. The team has checked in with ANU academics after the submission of tenders and responded to findings in a matter of days to ensure real-time changes in the way we work.
"Our initial results show our academics value feeling supported in delivery or pitching for opportunities and receiving professional representation. ANU academics rate the rapport and partnership of working with our team to achieve a hard deadline (tender submission), and they value responsiveness.
"Our survey respondents include chief investigators, team members, ANU professional staff, industry and government clients. We feel confident that the tweaks we've made as a result of their feedback, especially around clear communication and expectations regarding service delivery for short notice deadlines, have an immense benefit to future research tender responses," she said.
Fun Facts: ANU Enterprise enjoy a 72% completion rate on surveys, our average survey response time is under 2 minutes, and our Net Promoter Score is 59/100 – 20 points higher than the industry average in Australia.
Find out more: about Engagement at ANU Enterprise.
This article first appeared in our newsletter The Rise edition 2, published 18 December 2020.  To subscribe, click here.