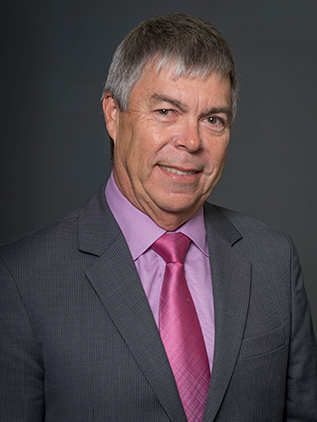 24 Aug

Alan Davie retires from ANU Enterprise Board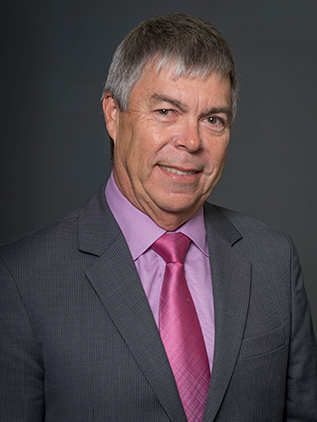 After almost 14 years as an independent Non Executive Director of ANU Enterprise, Alan Davie has retired from his board role.
In addition to his ANU Enterprise board role, Alan joined the Board of Australian Scientific Instruments (ASI) in July 2012.  His board roles in both organisations finished on 31 July 2020.  In October 2012, Alan became a member of the ANU Enterprise Audit Committee as Director Nominee for ANU Enterprise and ASI.
Alan first came to the Board of ANU Enterprise in September 2006, with a wealth of skills from his consulting career at Sinclair Knight Merz.  The professional services environment and vast experience in project management and project planning provided a valuable lens to the governance of ANU Enterprise over the years.
During Alan's time on the board, ANU Enterprise has experienced a great deal of organisational change.  Significant considerations during his tenure include the sale of the ANU College Business to Study Group Australia in 2011, the acquisition of the Social Research Centre in 2014, and the transformation of many ANU Enterprise business service lines.
Alan provided governance to ANU Enterprise at a time when the business was engaged as a major managing contractor responsible for delivering a significant number of AusAID and other major international funding agency programs across the Asia Pacific.
Another key responsibility Alan contributed to was the conversion of the ANUTech Education Centre to ANU College, forming a foundation university pathway for international students at the Australian National University.
"Alan's outstanding service to the ANU Enterprise Board is deeply appreciated.  We wish him well with all his does in the future and we trust that his retirement from the board provides him more precious time with his family, his grandchildren and his love of kayaking," said Professor Michael Cardew-Hall, ANU Enterprise Chief Executive Officer.
For more information:
Email contactus@anuenterprise.com.au or contact General Manager & Deputy CEO, Anthony Pagès on 0438 982 644, or, COO & Company Secretary, Frank Papa on 0414 951 863.