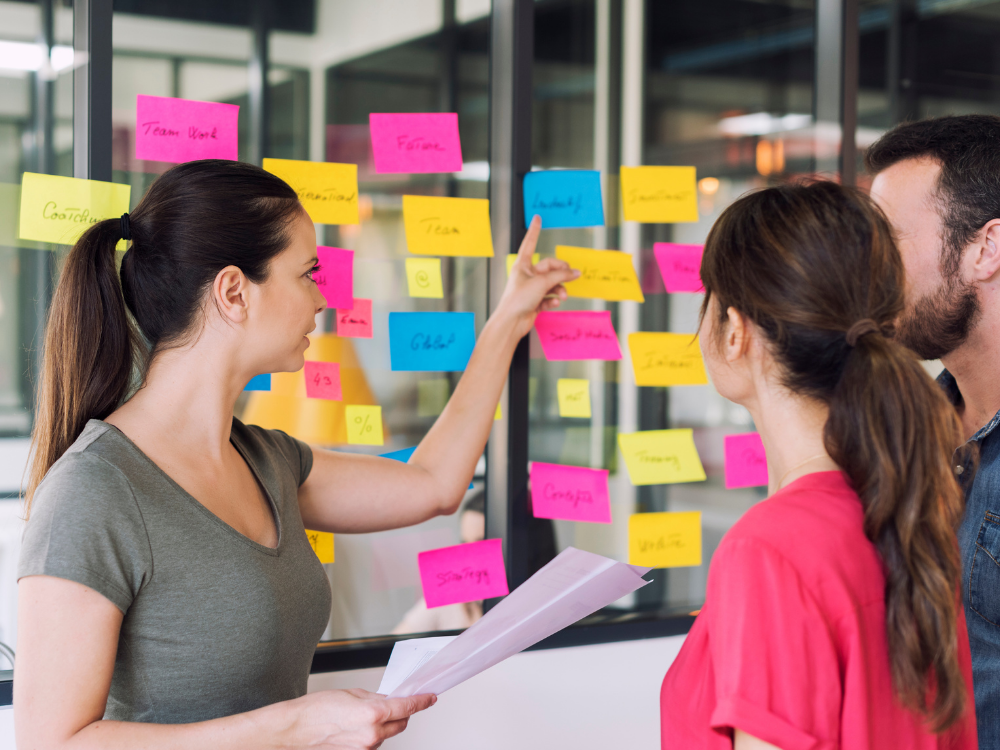 13 May

The Sweet Spot Between Planning and Overplanning
Project Management can involve a great deal of planning.
Project schedules, budgets, risk management plans and communications plans are just some of the key documents produced to guide a project forward. However, overburdening a simple, creative project with cumbersome documentation and over-planning requirements risks strangling a project before it has even begun.
Understanding different Project Management life cycle approaches can help ensure you plan and execute a successful project while keeping the creative 'genius factor' alive.
Whichever approach is chosen, it is wise to create some breathing room in your plan. While you should map out risks and variables as part of your planning, as your project progresses, context will continuously evolve. Enable pockets for contingencies; sometimes, this is where the magic happens.
At ANU Enterprise, we draw on our solid understanding of Project Management principles and tools across multiple approaches to tailor our Project Management response to suit stakeholders' needs and the specific outcomes and outputs each project seeks to achieve.
Here are three approaches that work well when skillfully matched to research needs and outcomes:
Predictive approach –  you know exactly what you want / "Defined end goal"
In this approach, you plan out all phases with review points along the journey to ensure the project continues working towards the end aim. There are often "go/no go" gates where the project can be cancelled if requirements are not met. The Predictive approach is recommended when budget, scope and timelines must be strictly adhered to and a defined, tangible output (like cars off the assembly line) is the project aim.
Iterative approach – defining phase by phase
Adding some flexibility, the iterative approach breaks the project down into phases or increments. The project aims are set from the beginning, and each phase has a goal or objective that works towards the overall aim. Work plans and schedules for the next phase are developed as each phase is completed, allowing flexibility on the journey to reach the aim while progressively building towards the end goal.
Adaptive approach – sprinting towards discovery
Adaptive approaches are best when the overall project aim may be unclear, fast-paced, or changing. This approach works through a series of often fast iterations or sprints that produce objectives and discover requirements simultaneously. 'Failing fast' is often a catch cry, with the aim to learn, adapt and apply to the next innovative iteration.
If your project would like a fresh set of eyes, reach out to Ellen Bussell, Head of Project Management at ANU Enterprise.
This article first appeared in our newsletter The Rise edition 3, published 11 May 2021.  To subscribe, click here.